PBEA Conference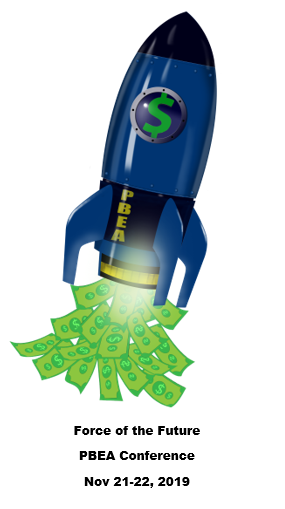 THEME: Force of the Future
REGISTRATION
Early Registration Must Be RECEIVED BY October 31, 2019
Two ways to register – Download, Complete and Mail the Registration Form or Register (with the option to pay) Online.
2019 Sessions 
Teacher Tank Contest (Click link for all details. Cash prizes!) 
Exploring Careers in Accounting
Engaging Entrepreneurs 
The Missing Semester Financial Literacy Program
Introduction to Future Readiness by PDE
What's New in IT?
Sales is Not What You Think!
New Experiments in Business to Improve Your Classroom
Teaching 3D-Developing Creativity & Innovation
Getting The Most Out of High Achieving Students
Let's Get Schooled with Schoology
Got STEM in Biz Ed?
---
Thank you to our conference sponsors!

---